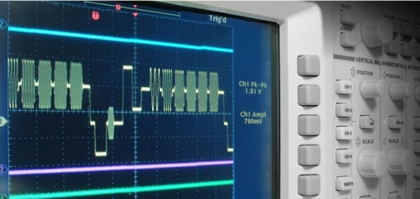 ACQUISYS is the specialist of Modular Instrumentation and product range cover the majority of platforms used in the industry. Among these are the PCI, PCI Express, cPCI / PXI, PXI Express, VME, VXS, VXI, OpenVPX cards as well as LAN, LXI or USB solutions.
The offer also covers PMC, XMC, and FMC mezzanine cards.
Although the ACQUISYS offer is mainly an offer in Modular Instrumentation this one also includes products of standard Instrumentation. These products will be used manually or via different programming interfaces such as GPIB, LAN, LXI, …. Acquisys offers products for Data Acquisition, Test and Measurement, Signal Switching, Microwave Applications and Time Frequency.